The Neighborhood of Alvalade
Lisbon is such a monumental city that it can be overwhelming. What's around this corner? Another ancient church with another fascinating history that I'll want to spend hours learning all about? Ain't nobody got time for it all! So, it was almost a relief to be exploring the neighborhood of Alvalade, where the biggest "sight" is an everyday produce market. Alvalade is Lisbon at its most regular… and that's exactly why we loved it.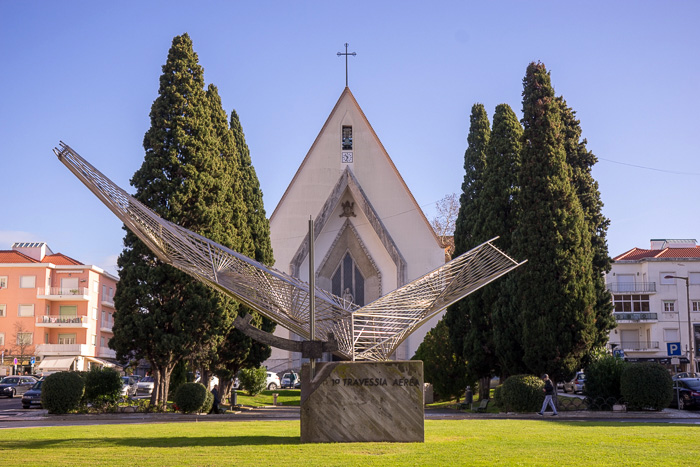 Alvalade is found due north of the city center, before you cross the highway and arrive at the airport. It's a rather new residential development, featuring mostly three-story buildings constructed in the 1950s. There's a church, a legion of cafes and shops, a metro station, a boulevard with heavy traffic, and a lively, small-town atmosphere.
The centerpiece of the neighborhood is the Mercado de Alvalade, which is one of those rarest of Lisbon sights: a market hall whose primary function is still the selling of meat and produce. We weren't shopping for groceries, but loved the stands with their fresh fish on ice, and carefully arranged displays of fruits.
After touring the market, we walked down to the São João de Brito, a narrow, gable-shaped church built in 1955, and then started to weave in and around the streets of Alvalade. With rational blocks, this neighborhood shares none of the chaos of Lisbon's more ancient quarters, but that was fine. The stores are down-to-earth, with a refreshing paucity of chains. There's a McDonald's, of course, but many more regular tascas and cafes. We took a break at Pastelaria Carcassone, which has been around for over 30 years; it's the kind of place which is perfect precisely because there's nothing special about it… well, and because the sweets are amazing.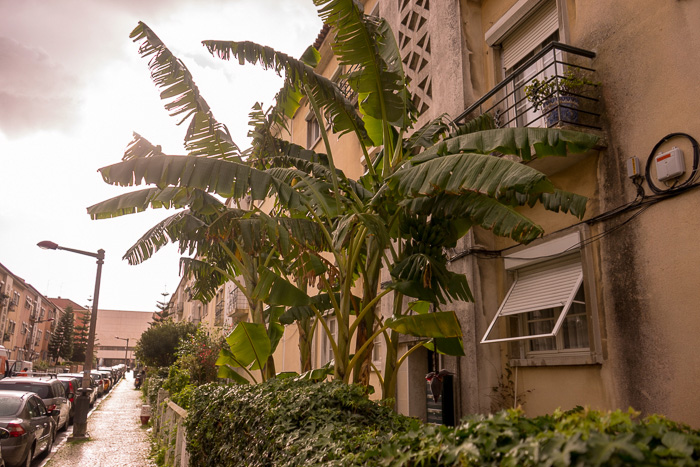 It's hard to recommend a specific visit to Alvalade, since there really aren't any memorable sights. But if you're in Lisbon for an extended period, or if you're looking for a comfortable place in which to live, you might want to check it out.
Locations on our Map: Mercado de Alvalade | Church of São João de Brito | Pastelaria Carcassone