The Casa dos Bicos and the José Saramago Foundation
Without a doubt, the most celebrated novelist in Portugal's recent history is José Saramago, winner of the Nobel Prize, author of modern classics like Blindness, and general proponent of run-on sentences, a great man who has been remembered at a museum in Alfama's Casa dos Bicos, and whom I will honor by constructing each paragraph in this article as a single flowing thought, just like this one.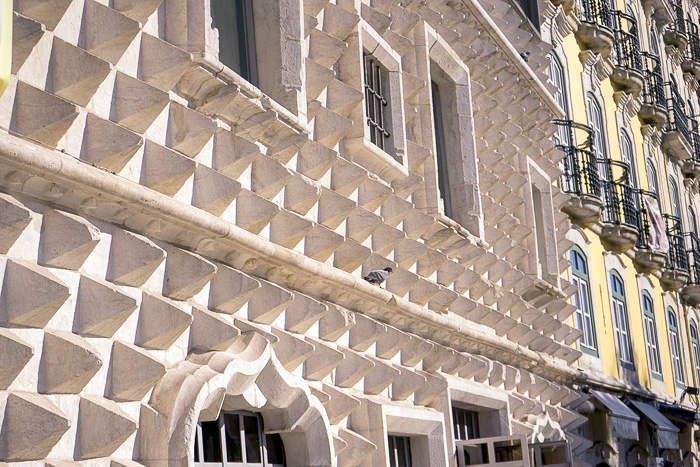 Okay, I'm not nearly skilled enough to pull off these types of sentences. But as his readers will know, Saramago had no problem with them. His sentences run on for entire pages without a single period, and full dialogues take place between characters without quotation marks. And somehow he makes it all work. Reading one of his books is like putting yourself in the mind of a genius and allowing yourself to be taken on a free-flowing ride.
José Saramago was born in 1922 in the village of Azinhaga, although his family moved to Lisbon when he was just two. He led a humble life, working as a mechanic and eventually as a journalist. It wasn't until he turned 60 that his novel Baltasar and Bilmunda thrust him into the international limelight. His books deal with fantastical themes, such as a nation suddenly going blind (Blindness), death taking a sabbatical from its job (Death with Interruptions), or the Iberian Peninsula breaking off Europe (The Stone Raft).
Portugal entered a period of national morning when Saramago died in 2010 at the age of 87. Although he was beloved in his homeland, he lived in self-exile on the Spanish island of Lanzarote, after the conservative Portuguese government had censored his The Gospel According to Jesus Christ, claiming it was offensive to Catholicism.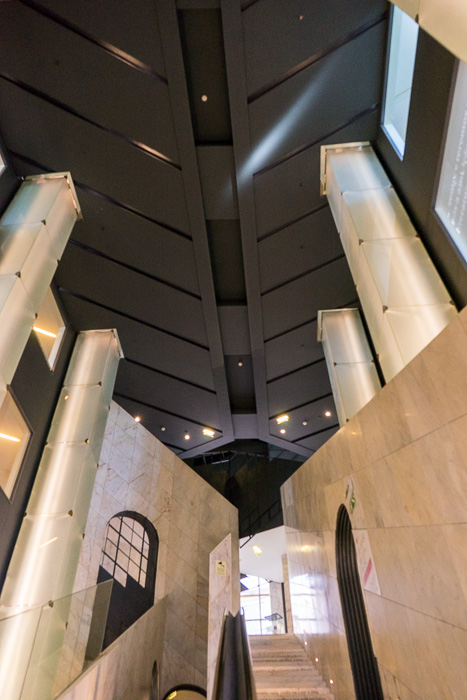 Saramago might be gone, but his liberal values are still promoted throughout Portugal by the José Saramago Foundation, based in the Casa dos Bicos (House of the Spikes). Dating from the 16th century, this waterfront building in Alfama is instantly recognizable by the bizarre spikes which cover its facade. Inside, there's both a small archaeological museum, and an engaging exhibition about the life and works of the author, along with a bookshop and library.
There is a small charge for the Archaeological museum, although the sections dedicated to Saramago are free. If you're already a fan of his work, you'll love the Casa dos Bicos… it's a wonderful place to remember him, and discover new works you might not have read. And if you're not yet a fan, you owe it to yourself to check out one of his novels.